Digital Marketing Specialist
Product Marketer. Writer. Artist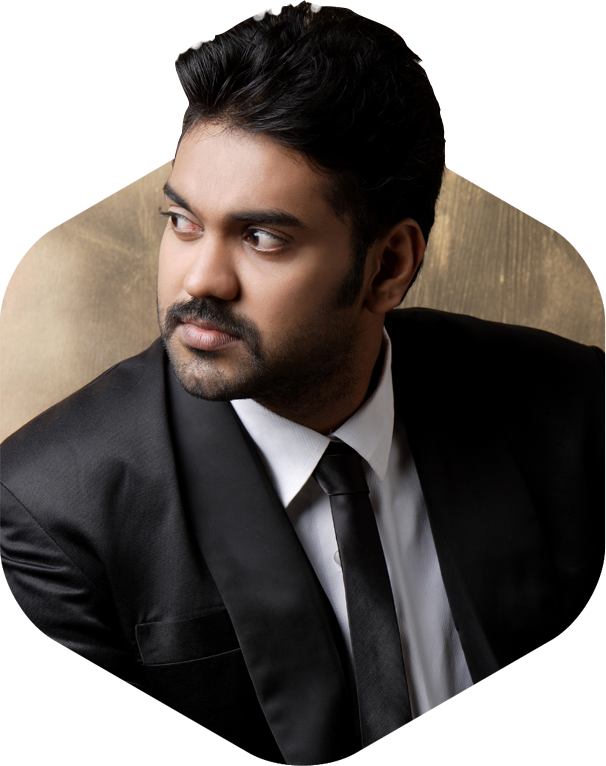 As a Digital Marketing Specialist with more than 12 years' experience in visualization, design and digital marketing, I have delivered traffic, leads and sales for organizations across multiple verticals.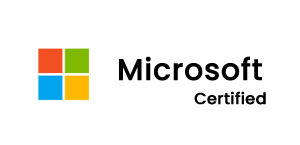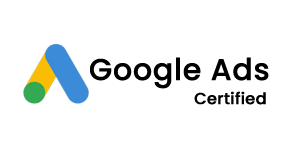 Get the latest tips, tricks and reviews
Best Woocommerce payment gateway with comparisons are listed here. No go further to know everything about Woocommerce payment gateways.
Fresh Store Builder review here will cover all you need to know to make an informed decision about whether or not to use this software to build Amazon affiliate websites, with the goal of generating income. Creating content to promote Amazon's products can be a...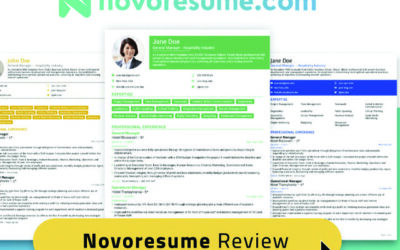 Are you for the best resume builder? Novoresume builder might be a good choice. Looking for jobs? Unable to get one even with appropriate skills? Your problem may be with your resume. Have no worries, you will get a complete detailed review of a popular resume...

Conversion Rate Optimization