Digital Marketing Specialist
Product Marketer. Writer. Artist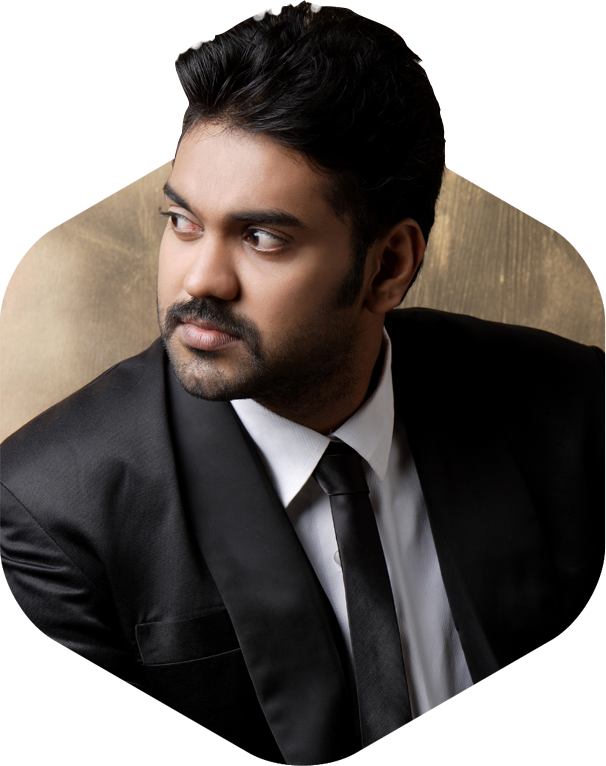 As a Digital Marketing Specialist with more than 12 years' experience in visualization, design and digital marketing, I have delivered traffic, leads and sales for organizations across multiple verticals.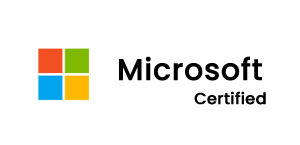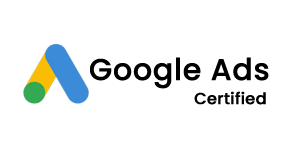 Get the latest tips, tricks and reviews
Are you looking for the latest Twitter header sizes? If you are, then you are in the right place. In this guide, I will take you through the latest Twitter cover sizes and also provide Photoshop templates for free, so that you can save a ton of time. This post goes...
Pipedrive and Constant Contact are essential tools for enhancing sales and marketing. However, when combined, the methods are more effective. This article examines how Pipedrive and Constant Contact may improve a company's sales and marketing by eliminating lost time...
Best Woocommerce payment gateway with comparisons are listed here. No go further to know everything about Woocommerce payment gateways.

Conversion Rate Optimization