Digital Marketing Specialist
Product Marketer. Writer. Artist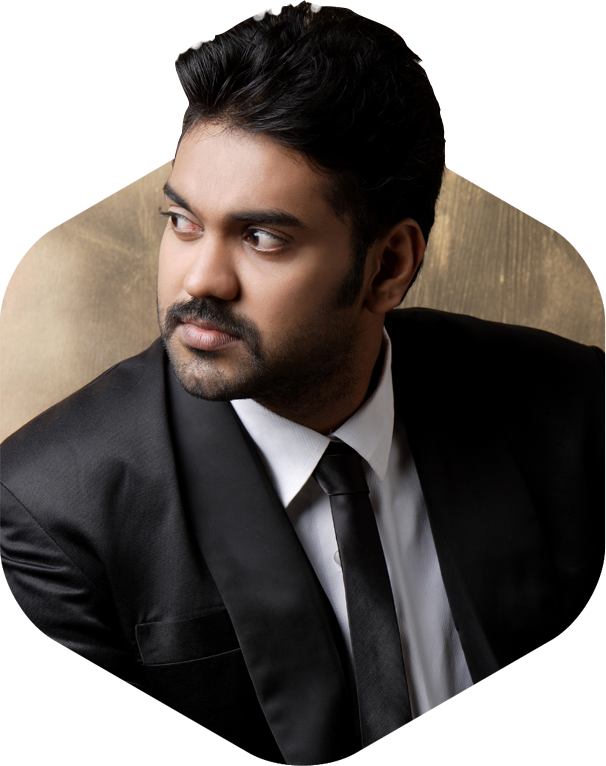 As a Digital Marketing Specialist with more than 12 years' experience in visualization, design and digital marketing, I have delivered traffic, leads and sales for organizations across multiple verticals.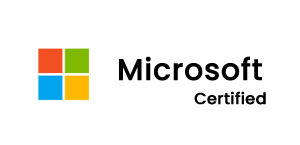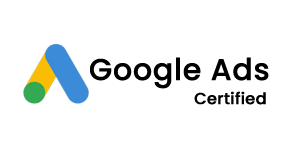 Get the latest tips, tricks and reviews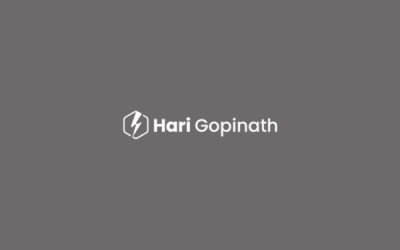 When it comes to email communication within organizations, two popular options often come into play, distribution lists and shared mailboxes. But what exactly are distribution list vs shared mailbox, and how do they differ? In this article, we will uncover the secrets...

Conversion Rate Optimization