Digital Marketing Specialist
Product Marketer. Writer. Artist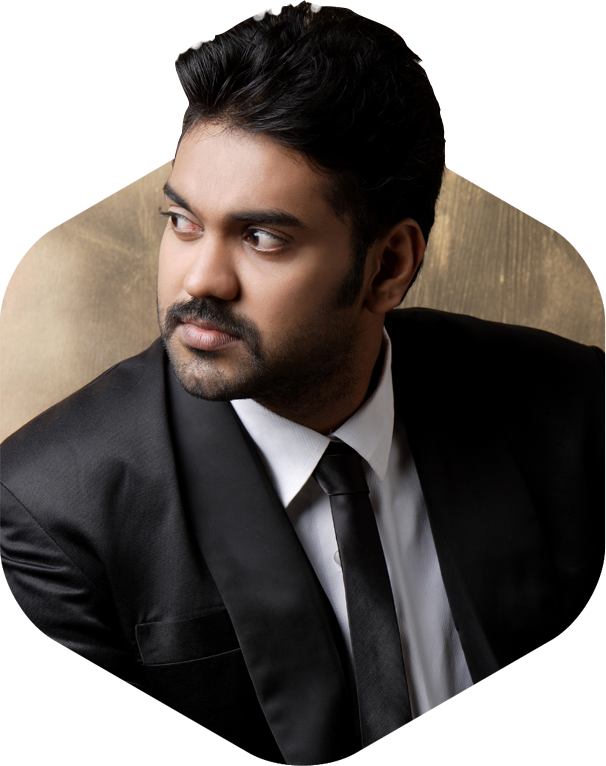 As a Digital Marketing Specialist with more than 12 years' experience in visualization, design and digital marketing, I have delivered traffic, leads and sales for organizations across multiple verticals.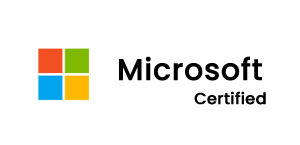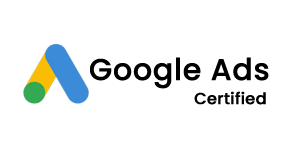 Get the latest tips, tricks and reviews
Have you ever wondered how to stay focused on long term goals? Ever thought about those big dreams that feel like they're galaxies away? It's like shooting for the moon and stars! But you know what's cool? Making those dreams real takes something special: crazy strong...

Conversion Rate Optimization