Digital Marketing Specialist
Product Marketer. Writer. Artist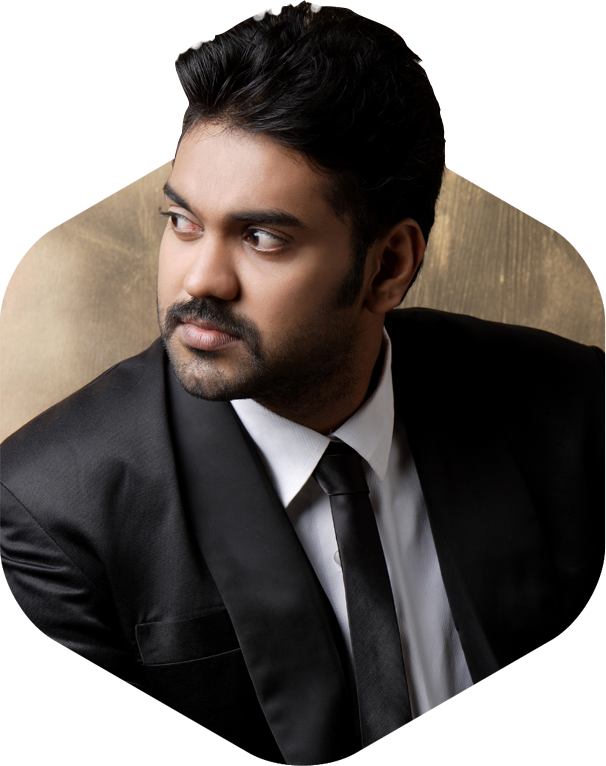 As a Digital Marketing Specialist with more than 12 years' experience in visualization, design and digital marketing, I have delivered traffic, leads and sales for organizations across multiple verticals.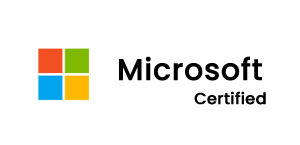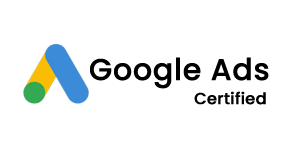 Get the latest tips, tricks and reviews
If you are busy person and looking for the best scheduling software, here is a list of the best. Businessmen all around the world deal with a large number of works that sometimes, fall at the same time. They work vigorously and want their workflows to be more...

Conversion Rate Optimization